Why CJ Auctions?
Because performance matters. CJ Auctions delivers the means to manage your fiduciary responsibility through our proven, process-driven approach and custom-crafted solutions. And, your clients get maximum value quickly.
Our team gives you real estate auction experts with more than 100-years experience bringing buyers and sellers together so that banks, trust companies and attorneys can disperse their client assets quickly for top dollar. Learn more about who CJ Auctions is and what we do:
Client Experiences
Canyon Road Stables
Trustee-offered home with barn and stables on 18.57 acres located along scenic Canyon Road in Tulsa, Oklahoma.
30 day marketing period
19 registered bidders
100% of parcels sold
157% of appraised value achieved
BOK Trust Properties
263 total acres prime development and agricultural land along with 3 Tulsa area homes sold through five live on-site auctions across Muskogee, Tulsa, and Rogers counties across northeastern Oklahoma.
30 day marketing period
38 registered bidders
100% of parcels sold
160% of appraised value achieved
Hanni Family Ranch
796-acre ranch dispersal. Land, home, and improvements offered in 16 contiguous parcels located southeast of Davis, OK between DFW & OKC along I-35.
30 day marketing period
57 registered bidders
100% of parcels sold
189% over reserve price achieved
Scaramucci Estate
Outstanding development property featuring a 3 bedroom home on 37.5 acres with 2222+/- ft. of Grand Lake shoreline located 3-miles West of Grove.
30 day marketing period
21 registered bidders
100% of parcels sold
146% above reserve price achieved
Liles Family Estate
Full dispersal auction of the Lee & Alma Liles estate, a horse breeding & training facility with 4 homes, arenas, stalls, barns, equipment, machinery, tools, farrier museum, automobiles and more.
34 day marketing period
458 registered bidders
100% of parcels sold
108% above the pre-sale estimate
Mockely Trust
280 acres multi-use development land offered in 21 parcels ranging from 5 to 80 acres well suited for residential, commercial or upscale home building.
29 day marketing period
62 registered bidders
100% of parcels sold
131% above the pre-sale estimate
"We are absolutely impressed and our clients are thrilled. The sale needed to happen quickly despite the complexity of the sale and uncertain market conditions. Eric and his team hit it out of the park. Their exceptional service saved us time and they were buttoned-down on every detail."
Bodard Trust
Trust auction of the 59-acres located along interstate 40 in the Shawnee, OK growth corridor. Agricultural land ideal for retail, commercial or mixed-use development.
40 day marketing period
14 registered bidders
100% of parcels sold
108% above the pre-sale estimate
"On behalf of our clients, thank you. The property marketing was excellent. In these trying financial times, decisions have to be made prudently and often quickly. Your company has been invaluable in reaching these decisions. You have been most helpful in determining our plan for particular assets via keeping us up-to-date on market conditions and sale expectations. Moving forward we expect to lean on your expertise and services soon."
Holt Trust
Trust dispersal auction of 440-acres located approximately 30-minutes northeast of downtown Fort Worth, TX ideal for rural homesite acreages, residential development or recreational uses.
35 day marketing period
9 registered bidders
100% of parcels sold
114% above the pre-sale estimate
"There are probably hundreds of talented auction companies out there, but few that possess the determination to be the best. CJ Auctions was committed to our satisfaction and success from our first call through closing. Eric and Ronn came highly recommended and I'm so glad that I listened and chose them to handle our sale."
Betty Trust
8,000 sf warehouse and adjacent lot offered in two parcels ideal for retail, office or other commercial use.
30 day marketing period
12 registered bidders
100% of parcels sold
158% above the pre-sale estimate
"We needed an experienced team that could turn-key the whole process. Our clients we're initially skeptical of the auction process but CJ Auctions professionalism won their confirdence early in the process and their gratitude on sale day."
CJ Auctions Team
You'll find Eric's finger-prints on major real estate transactions across the country with an emphasis on complex acreage sales. Eric's real estate auction experience is broad including farm, ranch, land, residential, estates, resort and commercial assets.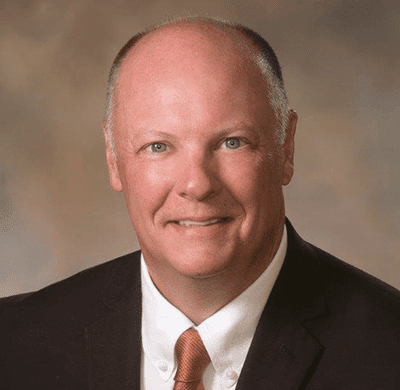 - Eric Johnson
Ronn offers the rare ability to mesh innovative ideas with best practices. Over 31 years auction experience, Ronn offers the insight and leadership only a seasoned hands-on professional can provide.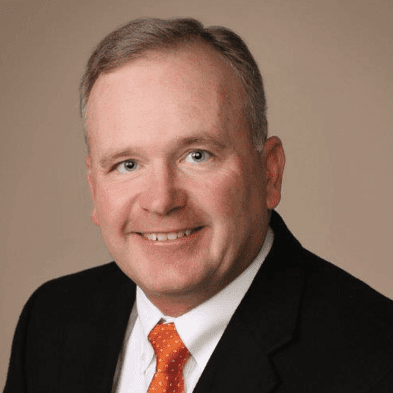 - Ronn Cunningham
As an auctioneer, Sonnys' experience spans more than 6,000 auctions over 40 years. Sonny's pattern of excellence earned him distinguished awards within the industry for marketing and a lifetime achievement award to name a few.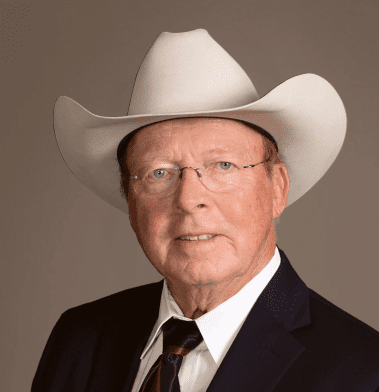 - Sonny Booth
Gloria brings 16+ years of auction experience that started in the mortgage lending industry. Gloria specializes in managing large property transactions such as farms, ranches, golf courses, resorts, commercial and estate dispersals.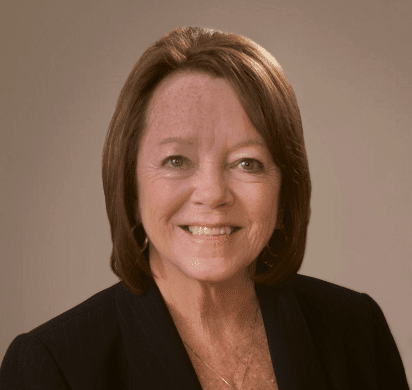 - Gloria Gilliland
Chris brings more than 29 years marketing experience helping companies build strong brands throughout numerous industries. Over the past 9 years, Chris has focused on the auction industry specializing in farm, ranch and land assets.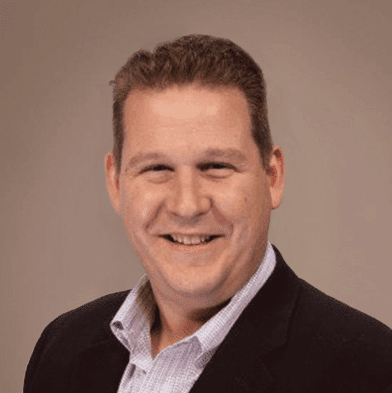 - Chris Lowers
Client Reviews
"Can't get better. Honest and trustworthy."
"We have hired CJ auctions over the years to deliver an avenue that allows us to maximize value in property, offer a time definite sale and manage our fiduciary responsibility to our clients. In each case, I have been impressed with the target marketing, sale say deliverables, and their professionalism. The efforts put forth by CJ Auctions resulted in a successful solution to our clients' needs. I would recommend CJ Auctions to anyone interested in selling real estate."
"Ronn is very good at all he does."
"The decision to sell the family ranch was a very difficult one emotionally and fiscally. CJ Auctions worked with us to establish a reasonable expectation for the sale. They presented a well thought out plan to maximize the sale price. The sale was conducted very professionally. All in all, I recommend CJ Auction to handle your sale."
"Hardworking pros at all they do. We had a real estate auction and couldn't have been more pleased."
"Our rental business has used CJ Auctions several times. It has always been a great experience working with them, hassle free, quick results and quick to close. All staff have been knowledgeable and helpful to make the auction experience a profitable and pleasant one."
"It was Eric's advice that sold me. I know Ronn can bring top-dollar. I needed a team that could turn-key the whole process. Everything was so simple."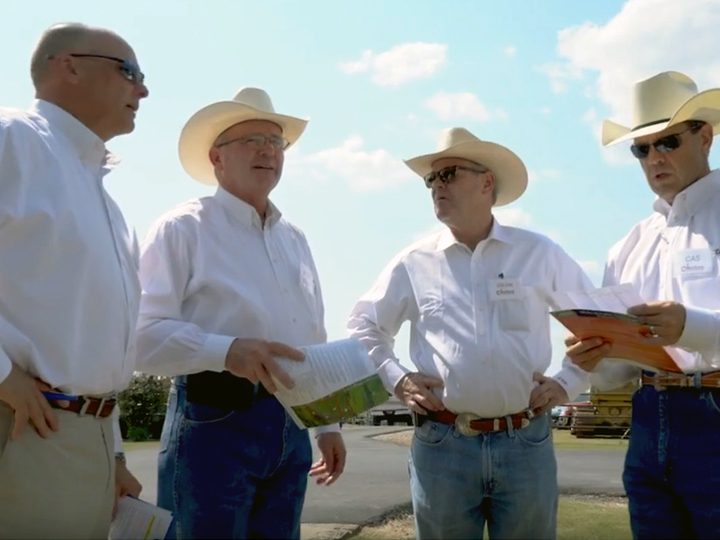 Cunningham-Johnson Auctions
5550 South Lewis Avenue, Suite 304
Tulsa, OK 74105