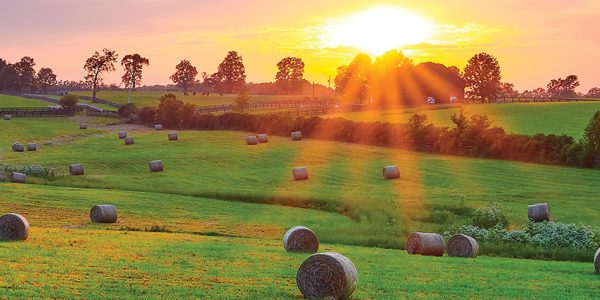 Proven Expertise
Eric Johnson and Ronn Cunningham are auction experts specializing in ranch, residential and commercial real estate sales.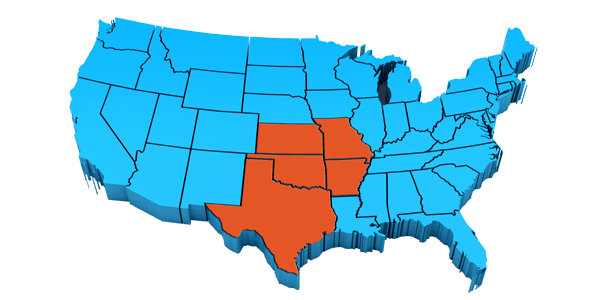 Focused Service Area
Licensed to sell real estate across Oklahoma, Kansas, Missouri, Arkansas, Texas and Colorado.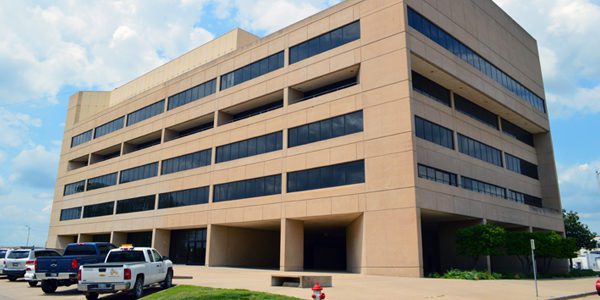 Custom Solutions
Our veteran team specializes in developing marketing plans tailored to maximize your assets unique and distinctive qualities to achieve top-dollar at every auction.
 

Real Estate Solutions
Farms, Ranches & Land | Residential | 
Lake Homes
 | 
Complex Acreages
| 
Full Dispersals
| Commercial Properties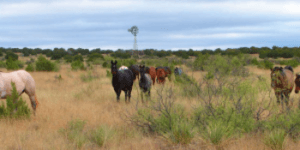 1. Discovery
Deciding when and how to sell is a big life decision that shouldn't be taken lightly. That's why discovering your needs and learning what makes your property remarkable is the foundation for everything we do for you.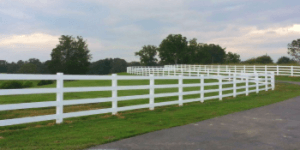 2. Sale Method
Through a strong understanding of what's most important to you and what makes your property unique, we'll recommend selling your property either at auction or through the listing sale method. Together we'll review your options, outline the benefits, analyze the risks and then discuss how these factors match your goals before moving forward.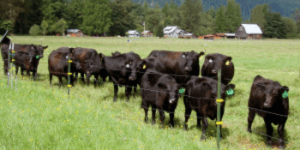 3. Planning
Hundreds of factors beyond the obvious pricing, competition & parceling go into planning your sale. Our experienced team digs into every angle to uncover the strategic plan that will put your sale in position to achieve each of your goals.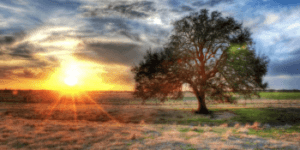 4. Marketing
Successful sales require custom-tailored solutions and that's just what our team delivers. Your property marketing will target buyers nationwide via established tools, connections, technologies and strategies proven time to consistently outperform market expectations.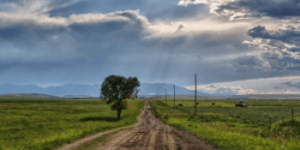 5. Closing
Hassle-free closing is what you expect and exactly what we deliver. Our team of specialists work feverishly through the discovery and planning phases with the singular goal of preventing surprises, so that your closing is smooth and fast.
I have known Eric and Ronn for 20 plus years! Hardworking pros at all they do. We had a real estate auction with them last fall and couldn't have been more pleased!
Chuck Perry - Owner, ReMax Grand Lake
The decision to sell the family ranch was a very difficult one, emotionally and fiscally. CJ Auctions worked with us to establish a reasonable expectation for the sale. They presented a well thought out plan to maximize the sale price. The sale was conducted very professionally. At the end of the day, we had a successful sale. All in all, I recommend CJ Auction to handle your sale.
R. Mark Rasor - Rasor Ranch
It was Eric's advice that sold me. I know Ronn can bring top-dollar. I needed a team that could disperse my ranch quickly and turn-key the whole process. Everything was so simple. 45 days and my ranch was sold.
Cas Salley - AVP, BancFirst
ATTENTION YOU DESERVE

Successful sales require
custom-crafted solutions.

Our straightforward approach drives
buyer awareness and top value for your assets.
Schedule a Meeting