AUCTION: May 30th, 2019
Cattle ranch dispersal auction includes land, home and equipment. 185-acre cattle ranch, home, shop building and working pens ideal for continued livestock operation and/or residential development.
Directions: Located approximately 1-mile West I-35 in Marietta, OK.
Auction Overview
AUCTION DATE & TIME:
 May 30th at 5pm
AUCTION LOCATION:
 On-site, Parcel 1, 9327 Allen Rd, Marietta, OK
 Online, Click to view catalog & pre-bid.
INSPECTIONS:
 Sundays 2-4pm May 12th, 19th & 26th

BUYER-BROKER:
 3% Commission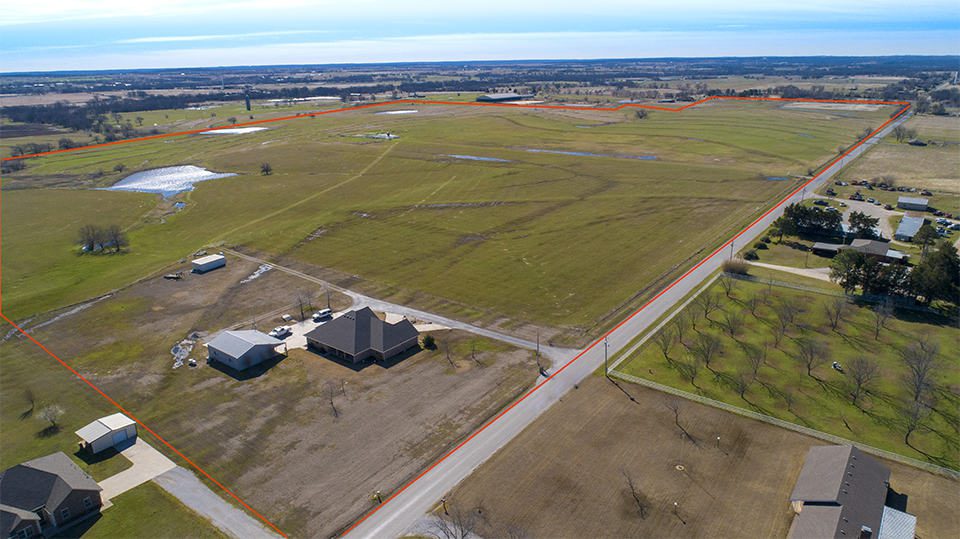 LICENSE INFO:  OK RE Lic# 159708 Ronn Cunningham | Cunningham Johnson Auctions LLC