AUCTIONED: June 16th, 2022
1,120 Acres tillable cropland offered in 5 parcels of 160 to 320 acres located near Hwy 183, South of Cordell, OK.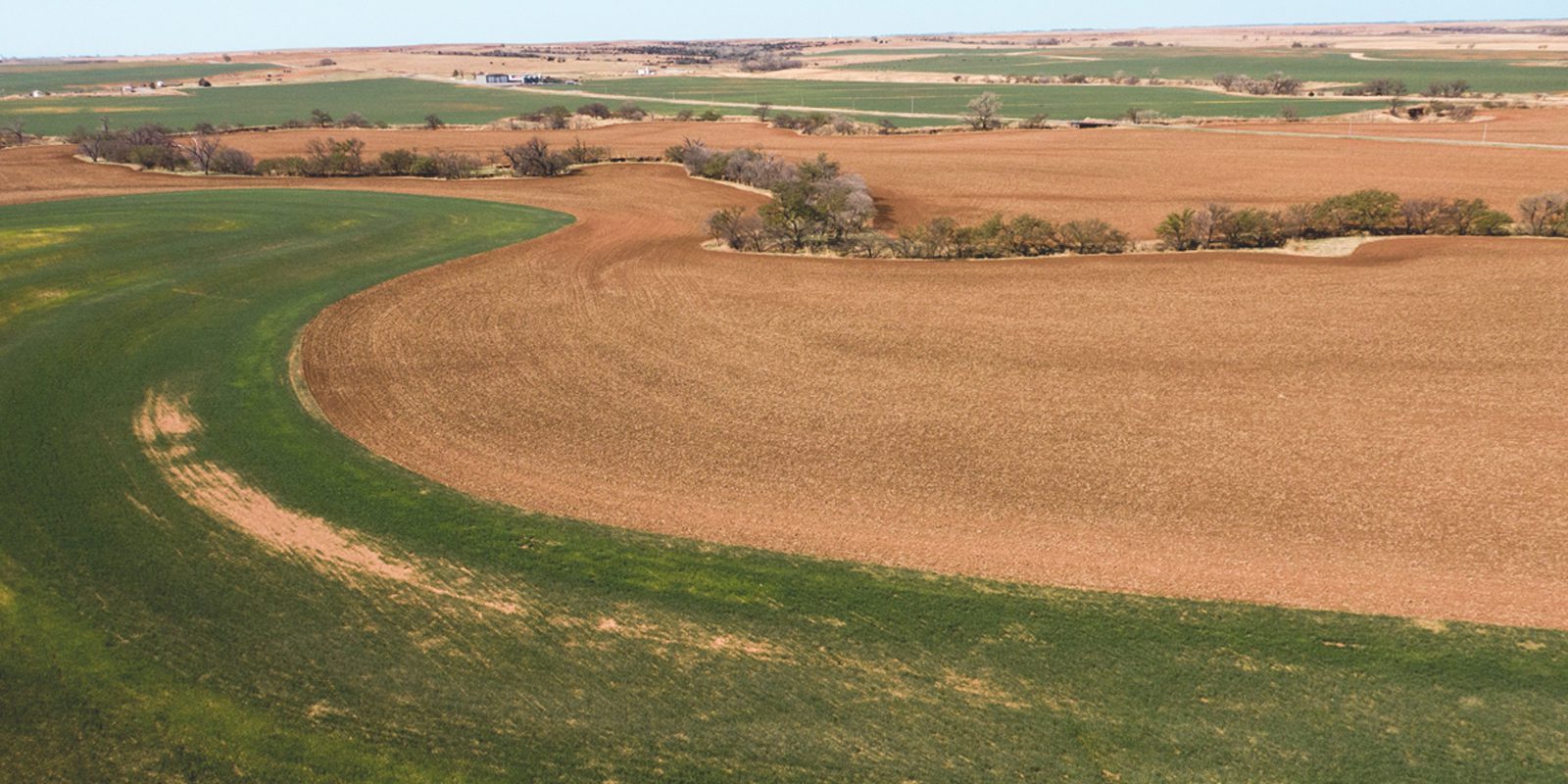 DATE & TIME:   June 16th at 5pm
AUCTION LOCATION:  Washita Co. Activity Ctr., 1005 East 3rd St., Cordell, OK
INSPECTIONS:  During daylight hours

BUYER-BROKER:  3% commission for registered Brokers. Click to register.
LICENSE INFO:  OK RE Lic# 159708 Ronn Cunningham | Cunningham Johnson Auctions LLC
All map & boundary illustrations are approximate.