AUCTIONED: September 8th, 2022
2 Bedroom, 2 bath home ideal for first-time home buyers or investors seeking income property. Jenks, OK.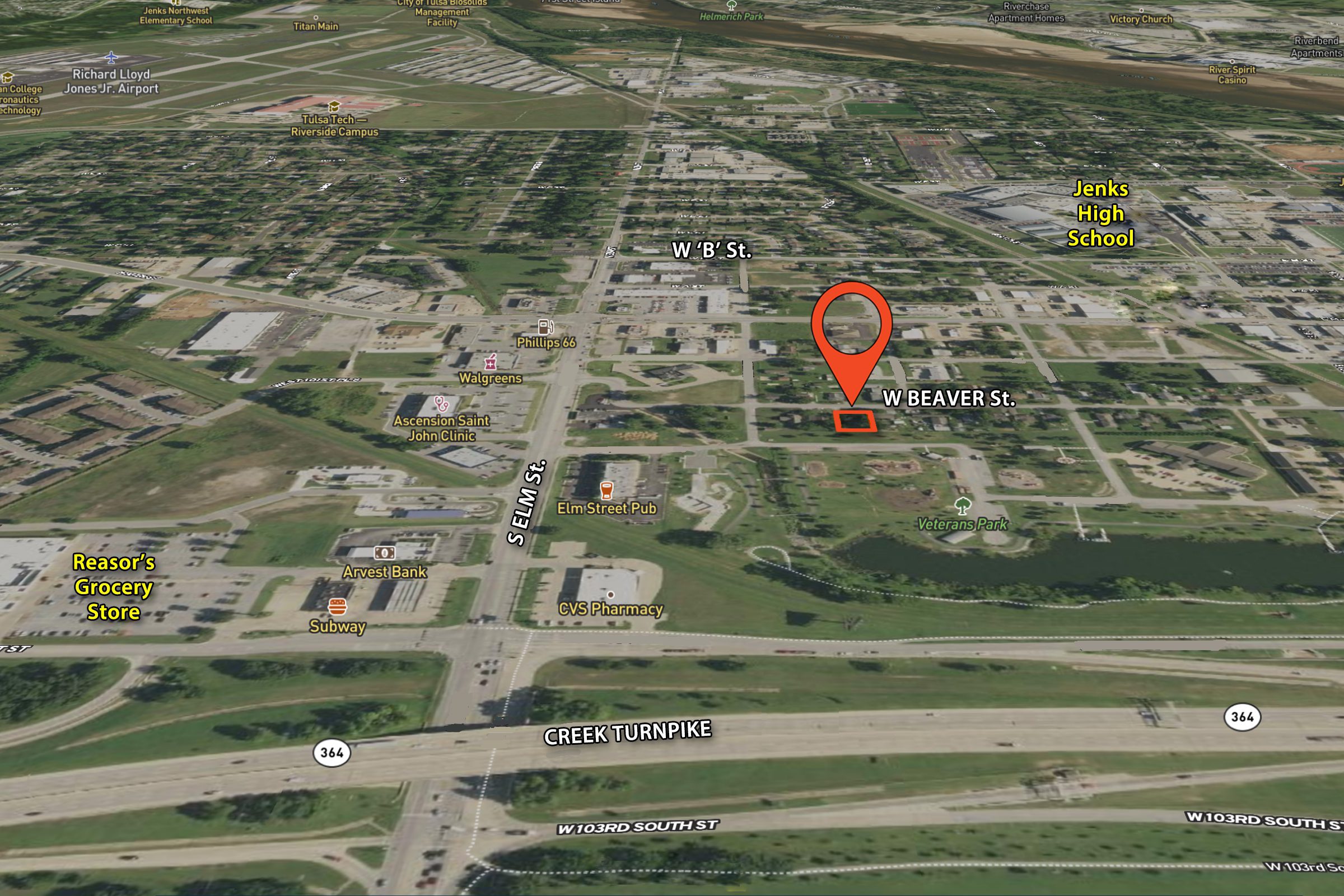 DATE & TIME:   September 8th at 3:30pm
AUCTION LOCATION:  On-site at 418 W Beaver St., Jenks, OK
INSPECTIONS:  2-4pm Sunday, Aug 28th and Sept 4th

BUYER-BROKER:  3% commission for registered Brokers. Click to register.
LICENSE INFO:  OK RE Lic# 159708 Ronn Cunningham | Cunningham Johnson Auctions LLC