AUCTION: November 2nd, 2022
Murray county cattle ranch offered in 6 parcels. Improved pastures, 2 homes, barns, shop, ponds and creek located a stones-throw from Turner Falls, Lake of the Arbuckles and the Chickasaw Nat'l Recreational Area just East of I-35 midway between OKC and DFW; 8-minutes West of Sulphur, OK.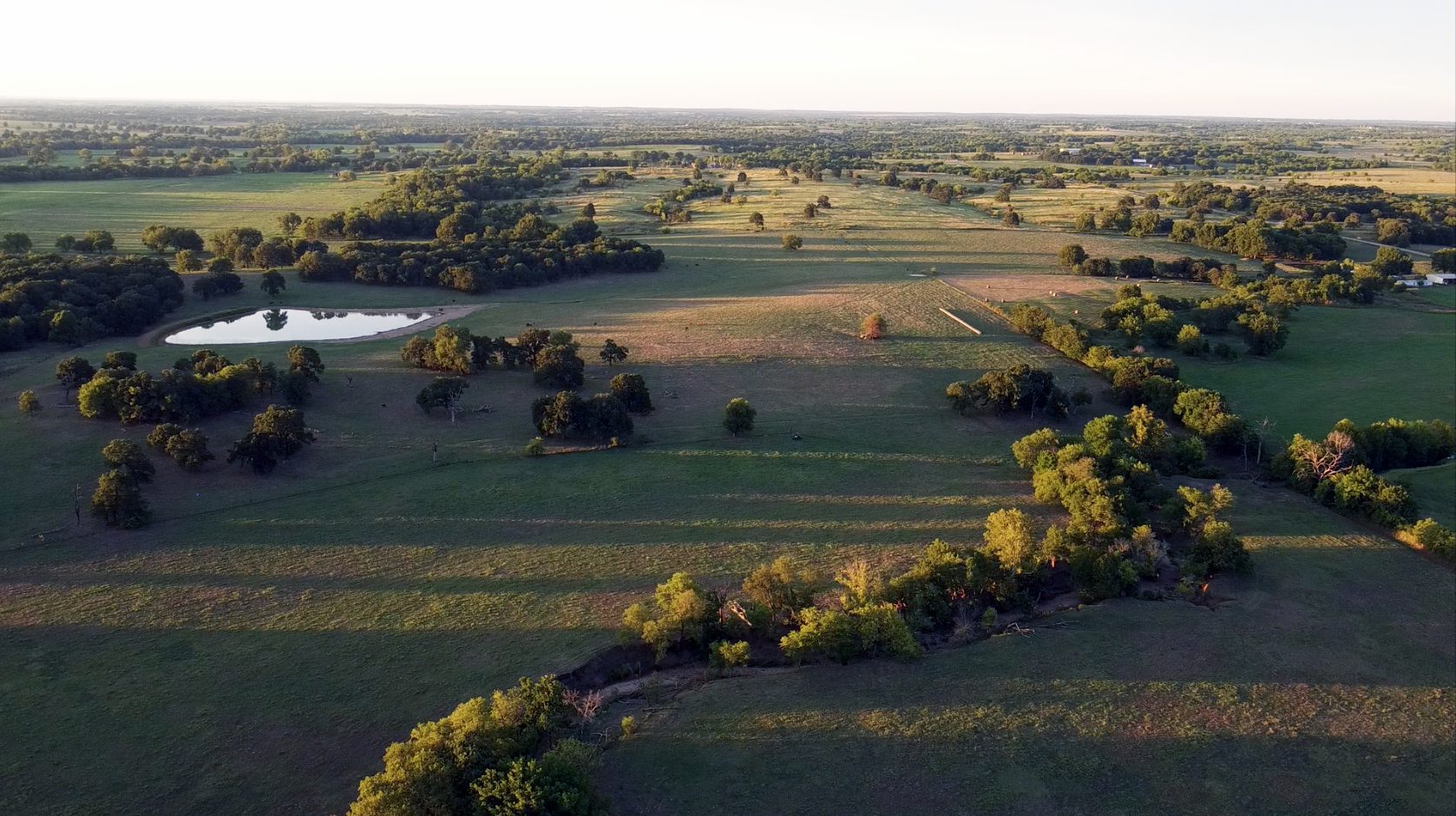 DATE & TIME:   November 2nd at 5pm
AUCTION LOCATION:  6256 Cooter Road, Davis, OK
OPEN HOUSE:  2-4p, Sundays Oct 16th, 23rd & 30th.

BUYER-BROKER:  3% commission for registered Brokers. Click to register.
LICENSE INFO:  OK RE Lic# 159708 Ronn Cunningham | Cunningham Johnson Auctions LLC